Gallery of Custom Homes
Take a look at some of the custom homes we've built. These are all examples from around Baltimore, Maryland. You'll see that every house is handcrafted with extraordinary detail.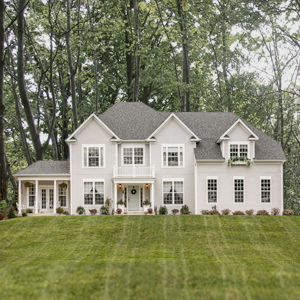 Phoenix
Maryland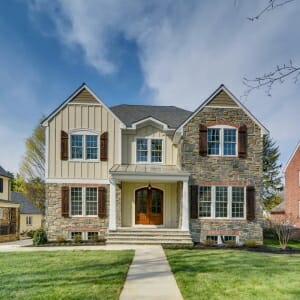 Roger's Forge
Maryland
Current Projects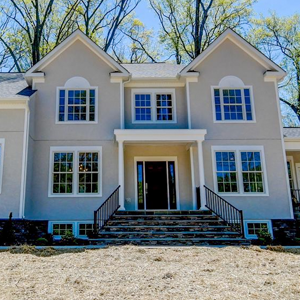 Reisterstown Home
More Homes
We hope this sampling of houses inspires you to imagine what your own home could be like. Can you see yourself cooking in a spacious kitchen with plenty of counter space? Do you want to relax in front of a cozy fireplace? We welcome your ideas and would love to work with you to build your custom home in Maryland. Contact us, and let's start making your dream home a reality.